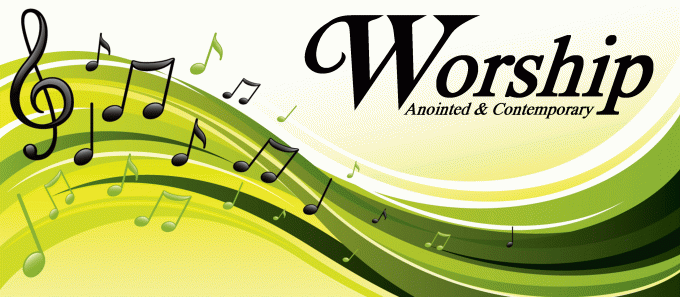 Worship Ministry
Our worship leader is Cheryl McCrary, who is an extremely talented and annointed worship leader. We also have several other band members and are always looking for more mature and annointed musicians to join the team.
Cheryl is happily married to her husband Mike, and started singing as a child. As a recording vocalist she enjoys performing locally and throughout SE Wisconsin as a soloist, as well as lead singer for her Heir-Born Band. Her vocals feature unique blends that gracefully capture various styles and charisma of old standards, contemporary gospel/jazz, country, patriotic, festive music, love songs and favorites such as "You Raise Me Up", God Bless America, God Bless the USA and more!

Some of her venues include wedding ceremonies, receptions, churches, holidays, patriotic, sporting events, coffee houses, parades, car shows, nursing homes, funerals, expos/fairs and other community events. Some charitable venues include those with Green Bay Packers, Relay for Life, YMCA, March of Dimes, Make-A-Wish Foundation, Sickle Cell Assoc, Racine County Fair, Discovery World, Wisconsin Christian Expo, as well as singing the National Anthem for the Milwaukee Brewers, Racine Raiders Football, Kenosha Twins and for the late Reggie White event. She also enjoys teaching vocal lessons.

After winning a recording contract, she has released several cd's that are available, featuring a inspirational collage of various songs including Christmas song "Mary Did You Know".
Winner of recording contract releasing several debut cd's. Featured vocalist for the Milwaukee Brewers, opening entertainment for Salvador, Joy Williams, Damarous Carbough, Lisa Bevill, Bob Carlisle,
Chad James, Obadiah & more.